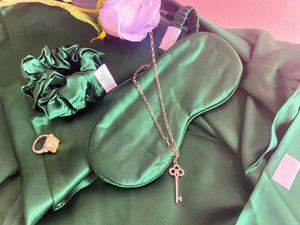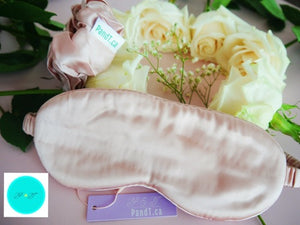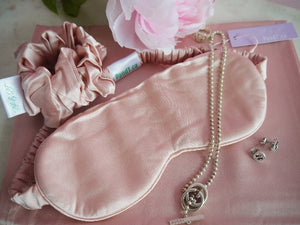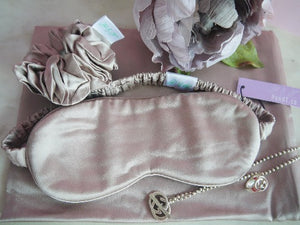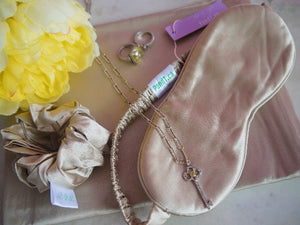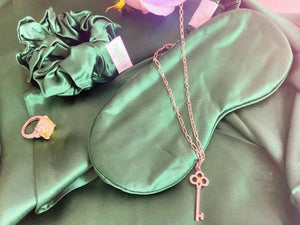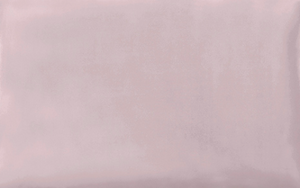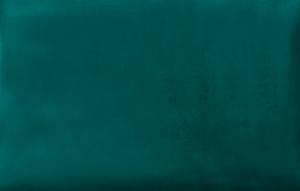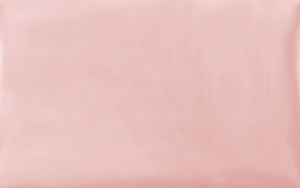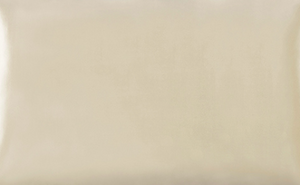 What is the material?

100% pure mulberry silk, 19 momme.

Where were they manufactured?

Handmade in China.

Do they ever go on sale?

P&T Silk Collection rarely goes on sale. However, our loyalty programs offer exclusive discount. Subscribe us to join.

Can I wash them?

Absolutely. Use detergent for delicates and hand wash only. Lay to dry. Best to be ironed damp after washing.